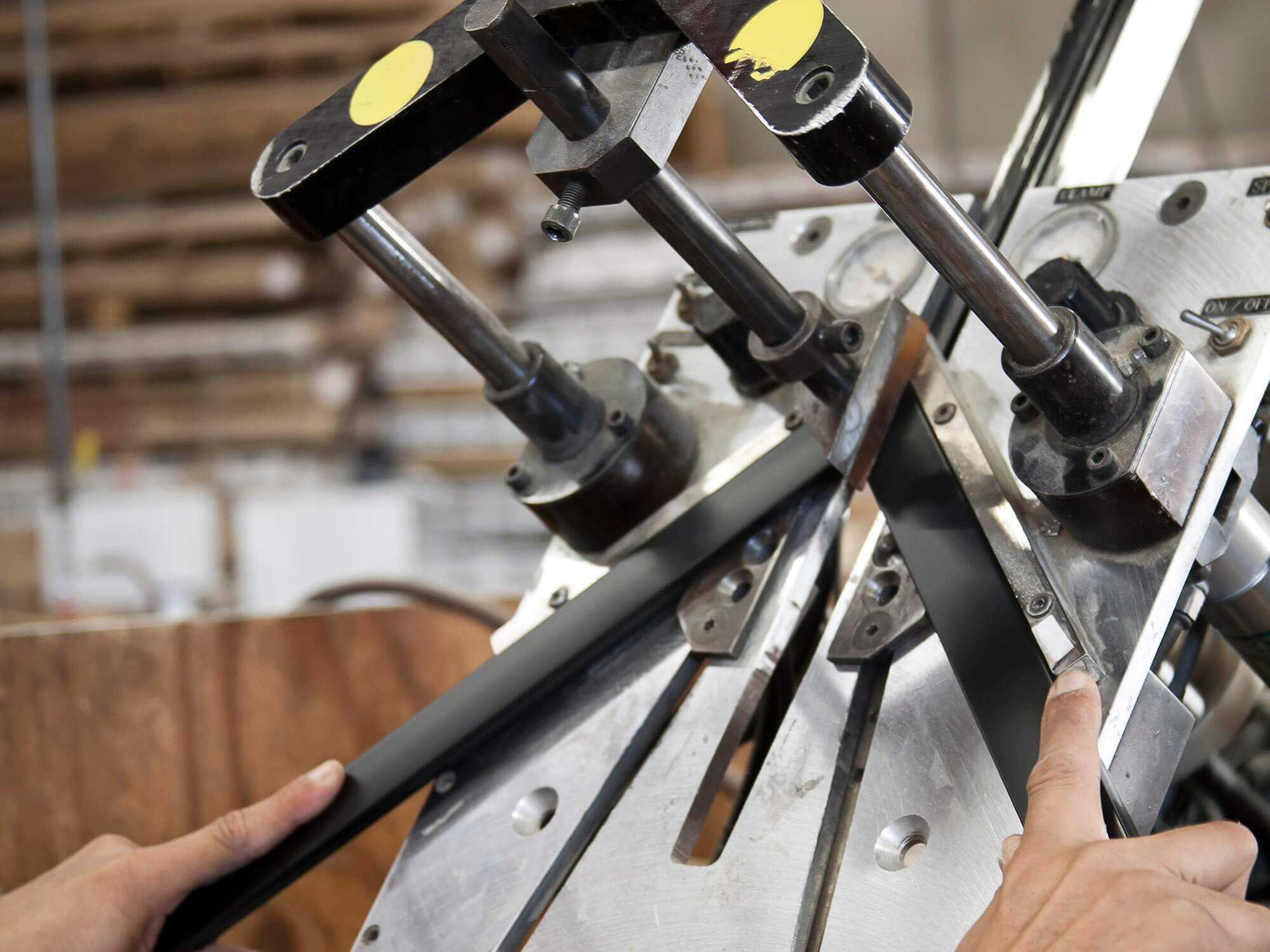 GEMLINE FRAME

Shelf-ready, high-volume frame products and accessories for retailers.
Welcome to Gemline Frame, Inc.
OUR ART
For over 40 years, we have been committed to "excellence without exception," and today we are one of the most widely respected names in the wall décor industry. We design and manufacture beautiful, shelf-ready, high-volume frames with advanced styling, precision mitered corners, perfect finishing, and true colors, in a complete range of options for both wall and tabletop. And we have a 100-percent quality guarantee on everything we produce.
OUR SCIENCE
Efficiency is our calling card. Whether you are a local craft store, a regional chain, or a national superstore, we will offer you a uniquely tailored solution to your frame and business needs. We proudly make all of our products in the U.S.A., at our 300,000- square foot design, production and warehouse facility in the heart of Texas, which enables us to keep costs low and lead times short.


OUR STRENGTHS
We inspect every frame we make three times to ensure unsurpassed quality that satisfies even the most particular customer framers. Here are more capabilities we have to provide you with excellence:
Automated joining machines for precision mitered corners equivalent to custom framing
State-of-the-art recycled poly-composite (more environmentally-friendly than wood, although our wood suppliers plant a tree for every one they cut down)
Expert design team that follows current trends to deliver a wide range of products your customers desire
State-of-the-art gunar matte cutter
Automated joining saws
Browse our catalog to learn more about our products.