Gemline Frame, Inc.
An American Company
Committed to Excellence for Over 40 Years
Gemline Frame Company has been privately owned for over 40 years. Our commitment to excellence has given Gemline a widely respected name in the wall décor industry. From our 100,000 square foot production, administrative and warehousing facility located in Austin, Texas, we serve a diverse client base ranging from the local craft store to the national superstore, offering each client a uniquely tailored solution to their frame and business needs. We guarantee the quality of everything that Gemline produces. We are committed to excellence without exception – it is our mission to bring our customers great value without compromising quality.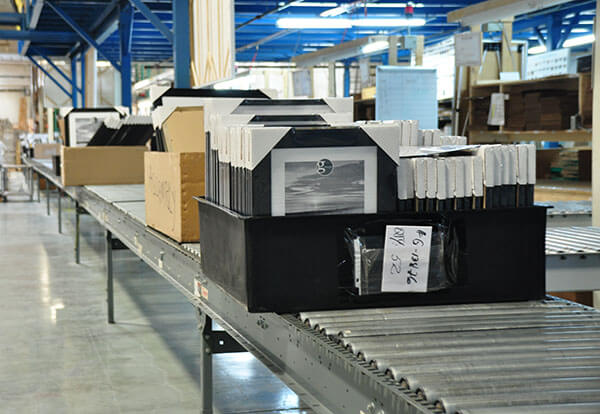 Gemline products reflect our leadership in advanced styling, precision mitered corners, perfected finishing, true colors, and a complete range of options. Whether for the wall or the tabletop, you will find an extraordinary range of quality to meet every need and every budget.
Gemline Frame is a proud American product manufacturer. We regularly contribute to our supporting communities and provide American's with the confidence in products and excellence in service that local businesses have always strived to maintain. Manufacturing in America means that we are able to keep our costs low and lead times shorter. For more information about Gemline Frame, contact us today.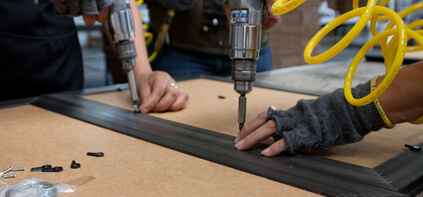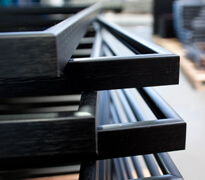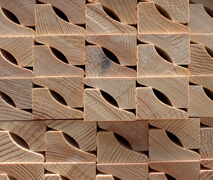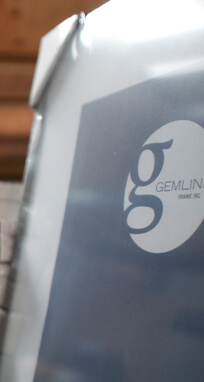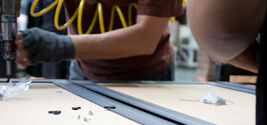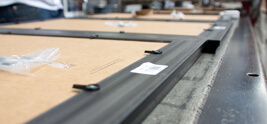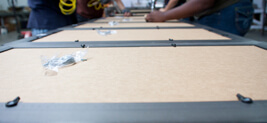 Gemline's unconditional guarantee is your assurance that you – and your customers – will find 100% satisfaction in every frame. Contact us directly or one of our representatives to find out how we can work together to help advance your business and success.